Find out more
By providing your details you agree to be contacted by a member of the Iress team as well as added to our DDO email list. You can unsubscribe from this mailing list at any time by following the link in the footer of the confirmation email you receive. Any personal information collected on this page will be stored and processed in accordance with the Iress Privacy Policy, available here.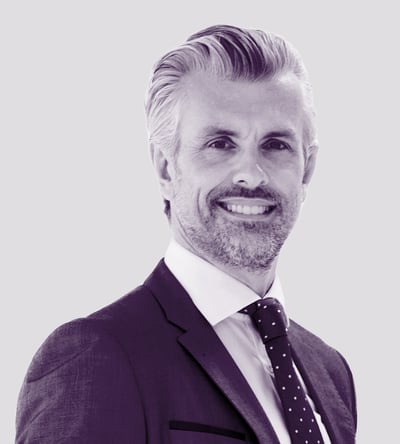 Iress is ready to support you to be DDO-compliant
The breadth and interconnectedness of DDO requires almost every part of the industry to find a cost-effective and scalable way to forge connections in a relatively short space of time.

The Iress DDO Solution brings together financial product target market determination (TMD) publishing and reporting capabilities across the industry as well as connectivity with distributors. Via the DDO messaging service, issuers and distributors are connected and able to manage their reporting obligations by creating and sharing complaints and significant-dealing reports across a complex network.
Simply by publishing TMDs to the Iress Blockchain, you automatically meet your first regulatory obligation, and at no cost.
What's in the Iress DDO Solution?
TMD capture & storage: Provides you with the ability to easily meet your DDO requirements via individual or bulk TMD publishing. You can also push your TMDs to market participants not on the Iress Blockchain, all at the same time and from one place, saving you time and money.
Complaints & significant dealings (FSC standards): Subscribing to the Iress Blockchain messaging means you have an aggregate view of all significant dealings and complaints. This provides you with the ability to visualise patterns in type or source of the complaints and significant dealings for each of your products.
Native integration with Xplan: Ensures TMD distribution is available to Xplan users making TMDs available via their existing advice process.
Messaging:

With messaging connectivity between parties—including chatbot and Outlook add-ons—you save time and money, and lower your risk (when compared withto traditional communication methods).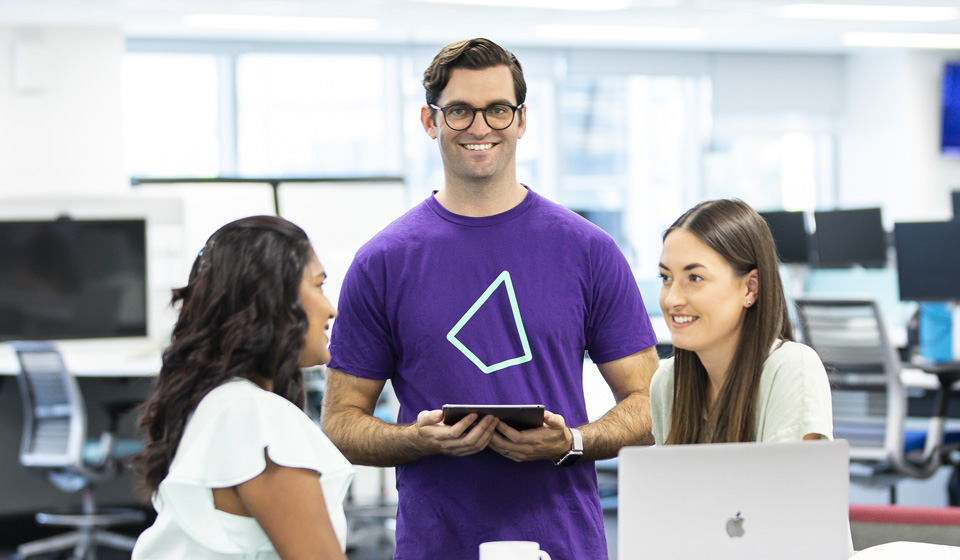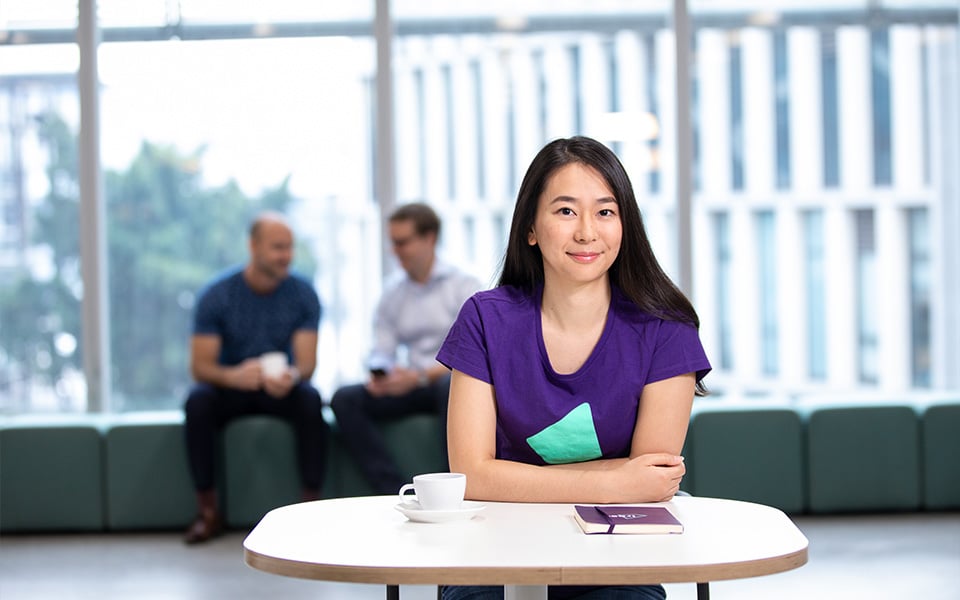 Compliance infrastructure.
Complete. Connected. End to end.
The Iress DDO Solution is user-friendly, complete and fully integrated with Xplan and Client Portal—so you can have confidence that you're meeting your DDO requirements, from day one.
By providing your details you agree to be contacted by a member of the Iress team as well as added to our DDO email list. You can unsubscribe from this mailing list at any time by following the link in the footer of the confirmation email you receive. Any personal information collected on this page will be stored and processed in accordance with the Iress Privacy Policy, available here.
Want to know more?
Iress can help you navigate how best to manage your DDO obligations—simply and easily. If you're an existing Xplan client, please speak to your Iress account manager or contact us via this form.